INTERIOR DECORATING | KITCHEN AND OFFICE DESIGN
ORGANIZING | HOME STYLING
Hayes Design specializes in interior decorating, furniture placement, choosing a color palette, kitchen design, personal office spaces, graphics.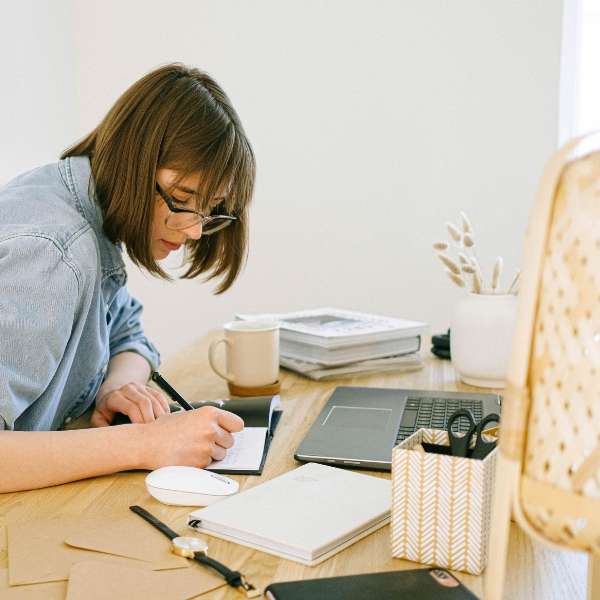 home office makeover
With zoom meetings and remote work days, home offices need to level up.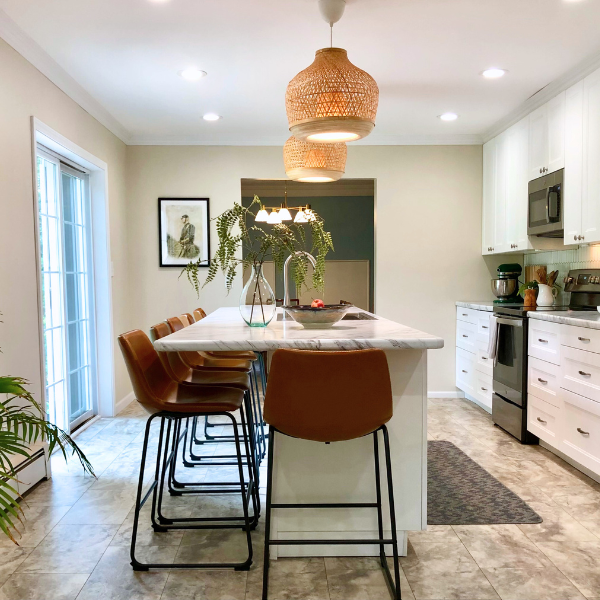 kitchen upgrade

Keep the heart of the home the center of attention.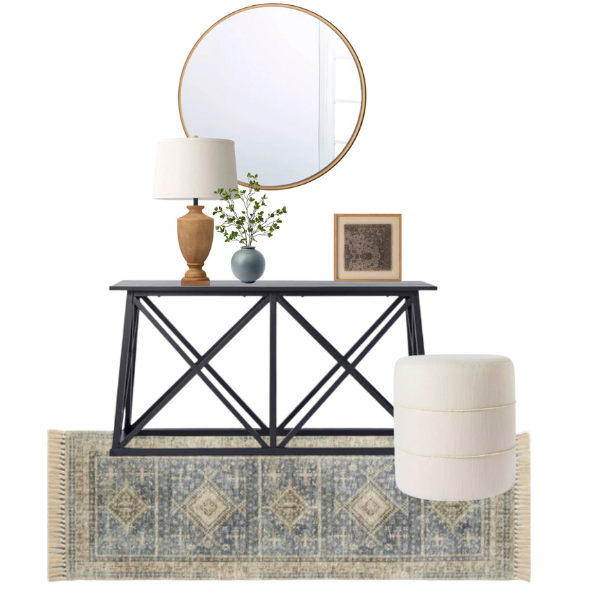 single room spruce up
There is a reason One Room Makeover is so popular – instant gratification!
DECORATING + DESIGN
Decorating is a collaborative effort.
Decorating is more than a set of design principals and a color wheel! It's about meeting the design needs of individual clients and the people with whom they share their space. So no matter which space you want to get started with, I'll work with you to create the right look and feel for your home.
price
---
ORGANIZING
Wish you had a best friend around to help you stay on track, problem solve, and get organized?
I'm probably crazy but I LOVE organizing. It doesn't matter if it is rearranging a bookcase, filing paperwork, creating a spreadsheet, or straightening up the linen closet. In a crazy world it's the one thing we have complete control of.
Let's tackle this together.
---
MOVING
Traditional staging vs. home styling and organization.
You are a big part of how much your house sells for! Most buyers are able to tell in just 5 to 10 minutes if the house is right for them so creating a house that is welcoming and flows well is essential to getting top dollar for your property.
Staging usually involves stripping the house of anything personal and bringing in rented furnishings for the purpose of selling a home. Staging implements basic design principles and an understanding of the current market.
Home styling and organization includes decorating with existing furnishings and decor, creative, price-point problem-solving techniques to address the special issues of each home, de-cluttering suggestions, and organizational tips that will help moving and showings go more smoothly.
Another advantage of home styling is that all the decorating advice and styling tips you glean can be used at your next home!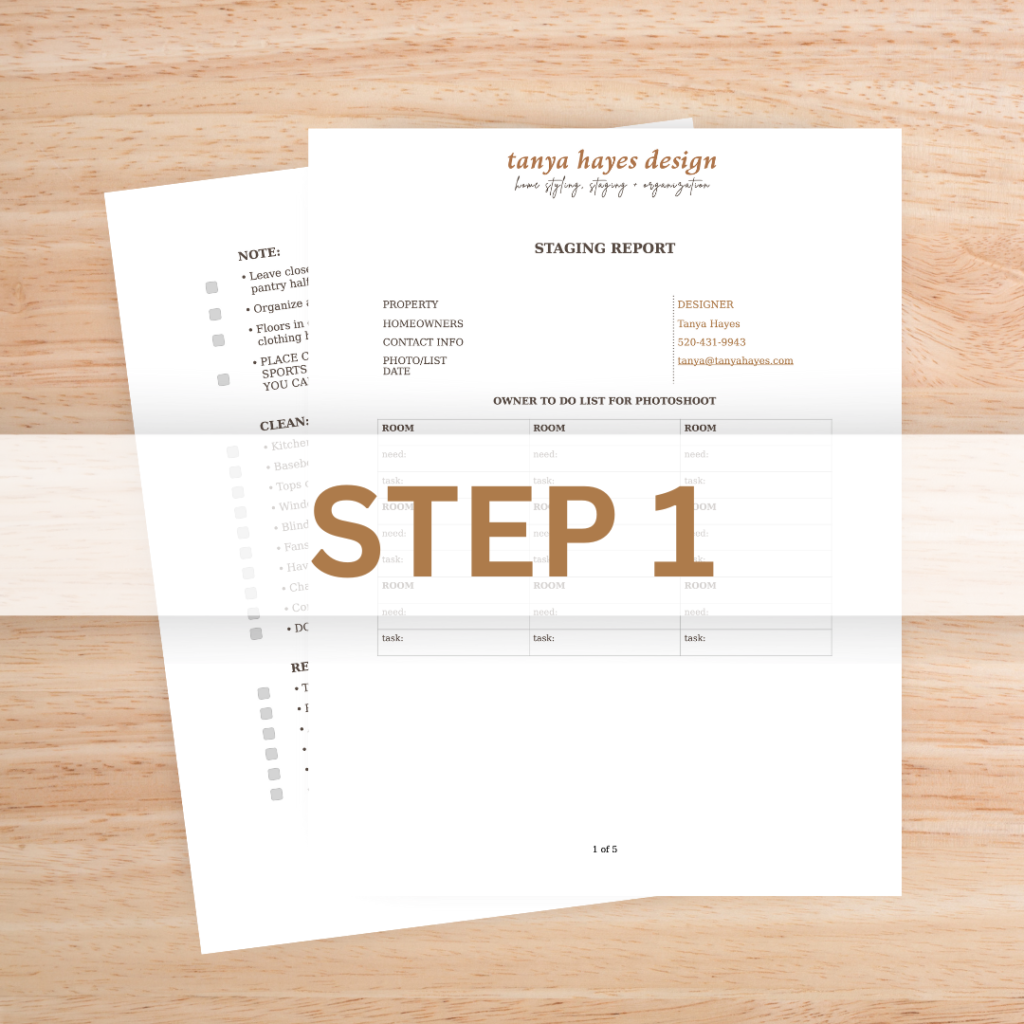 Through the home assessment, I create a step-by-step plan to de-clutter, tackle repairs, and make home improvements. I also include tips on cleaning and organizing.
TIME FRAME: 1.5 – 2.5 hrs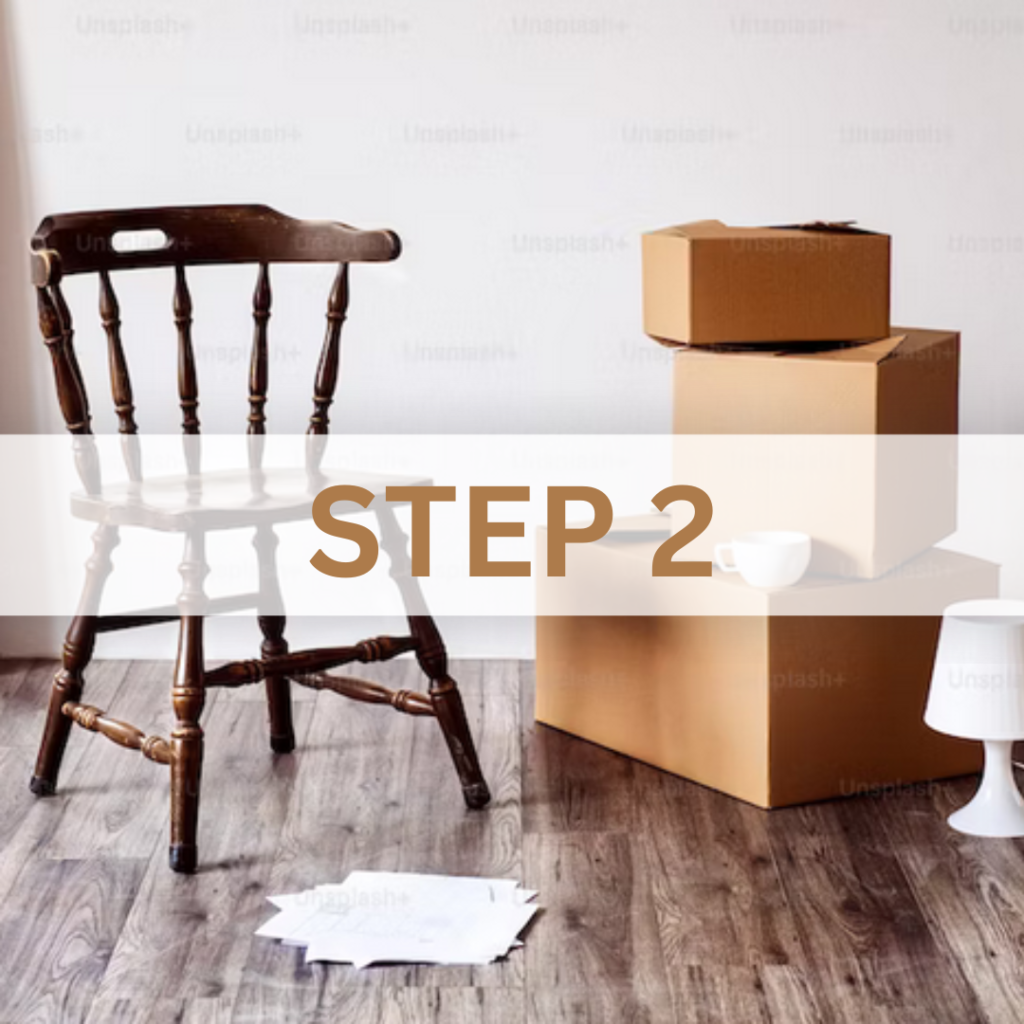 We organize the spaces, tag items that need to be stored, and arrange furniture and decor so the rooms flow together to address pain points and allow the home's best features to shine.
TIME FRAME: 4 – 6 hrs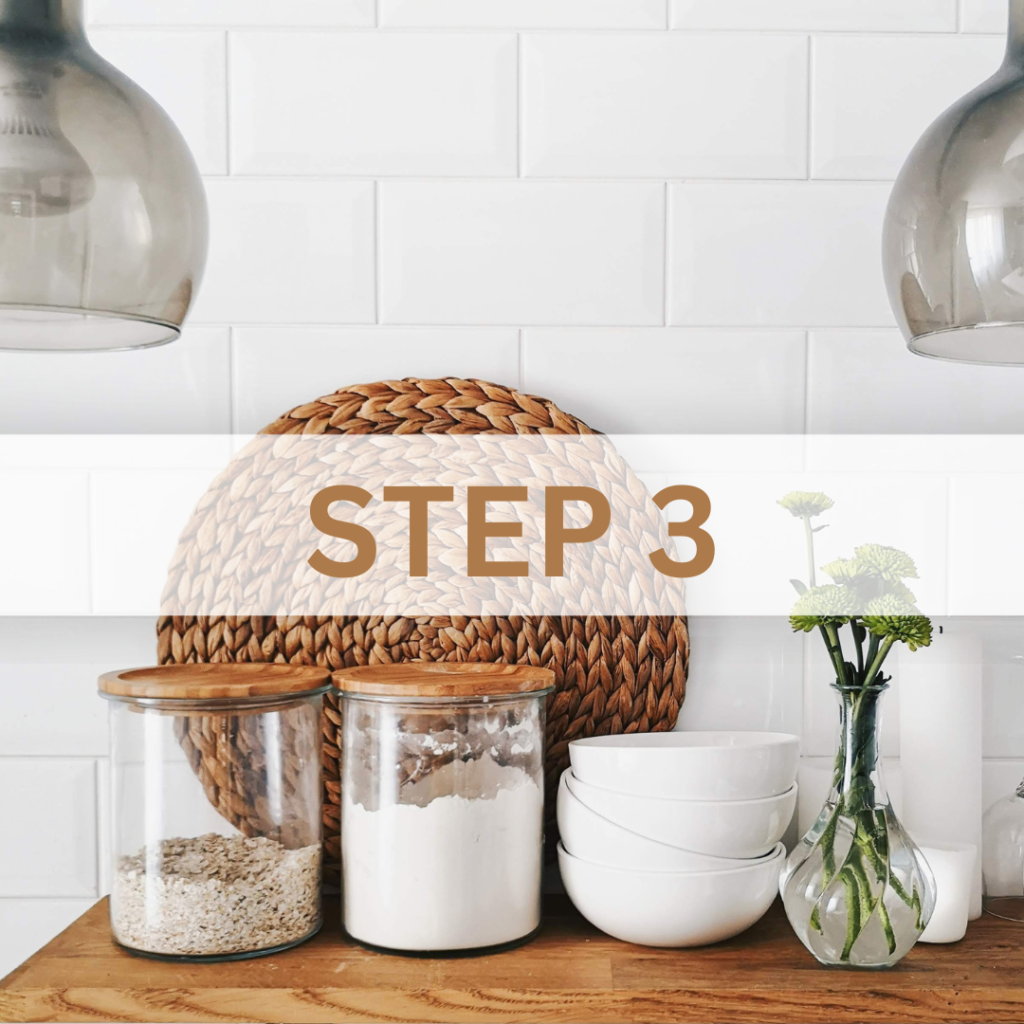 I get the house photo ready by shopping your house to use the things on site to their best advantage while adding pieces that will enhance the style and make it welcoming to buyers.
TIME FRAME: 1 – 2 hrs
---
GALLERY
Renovations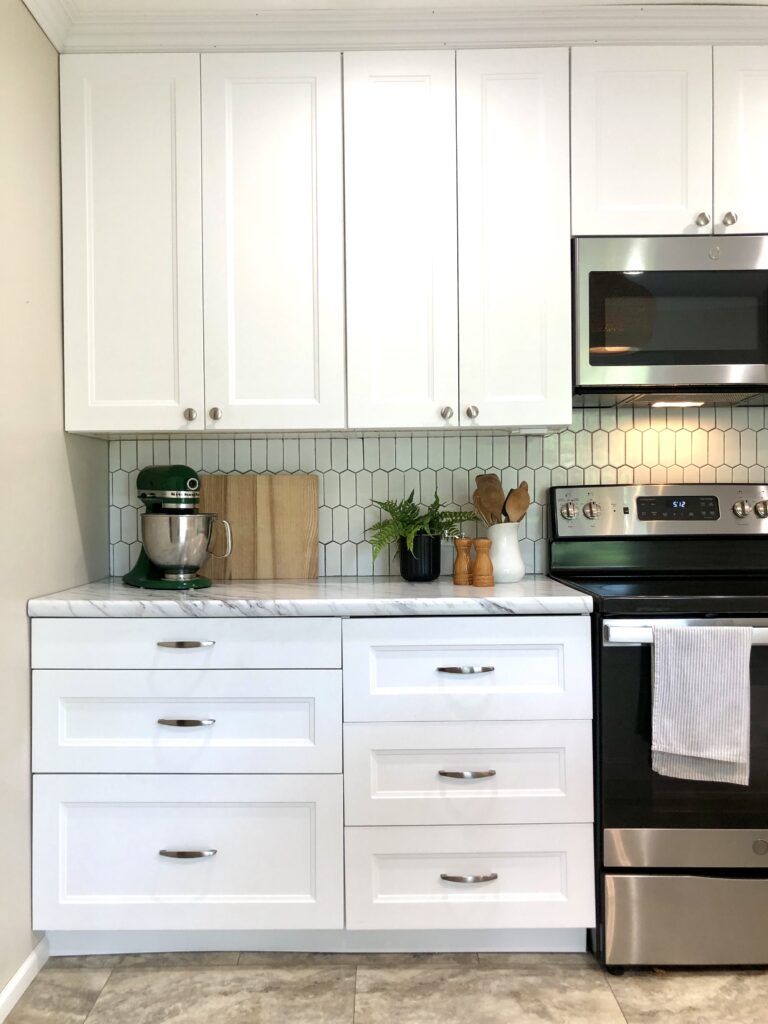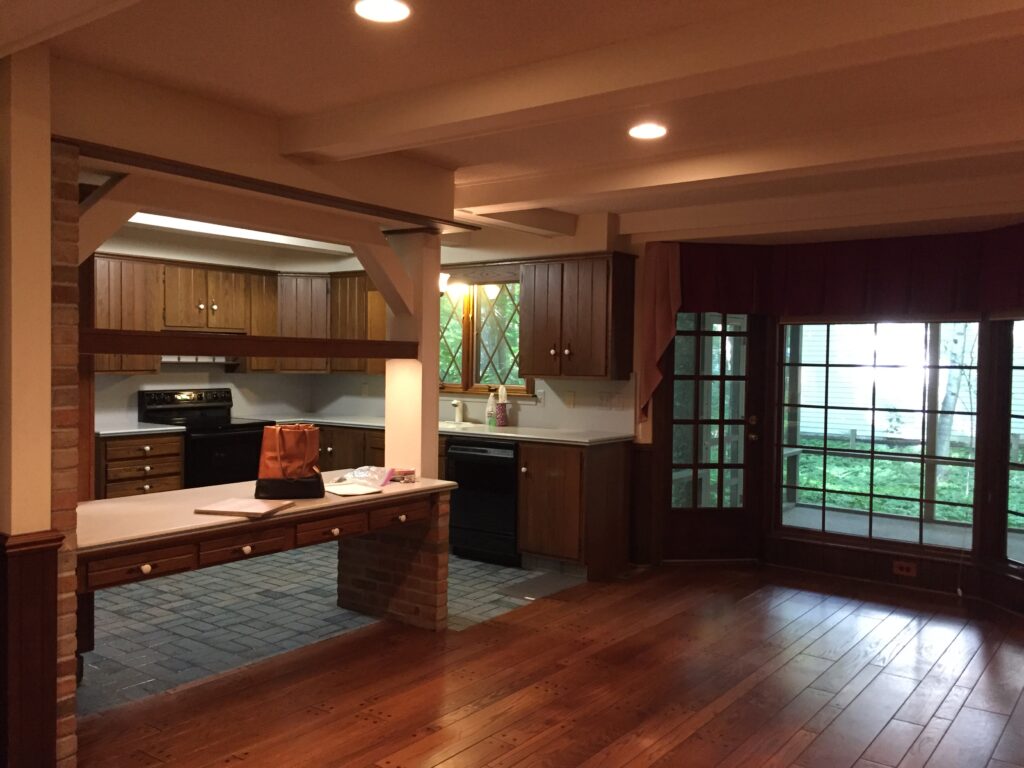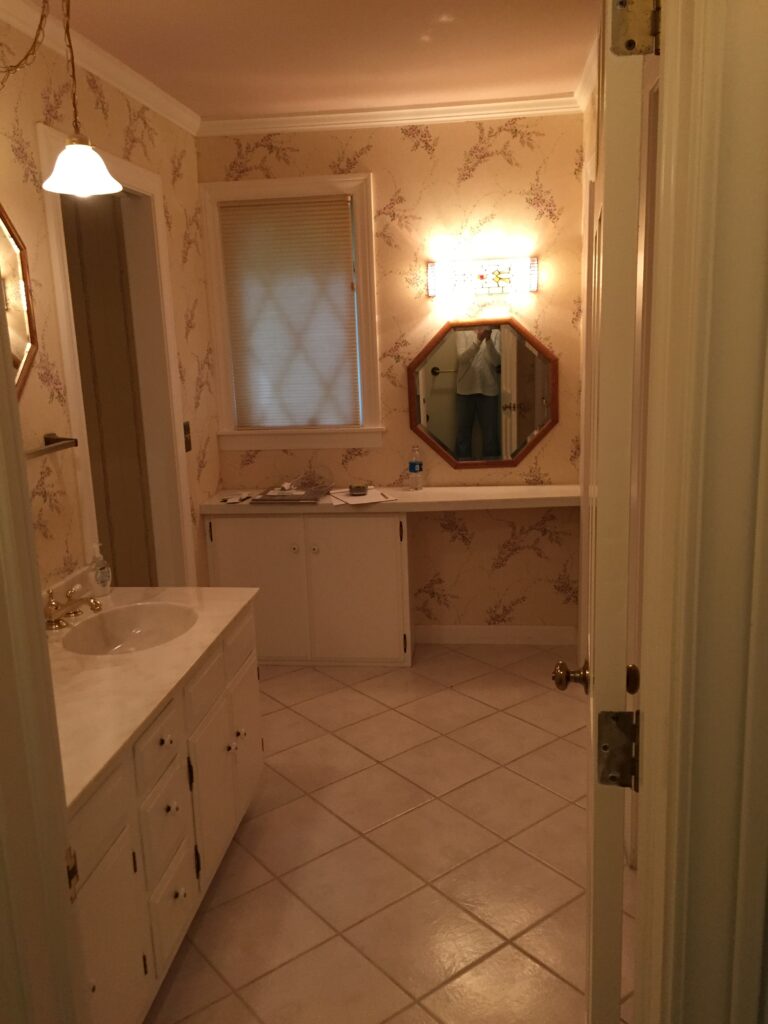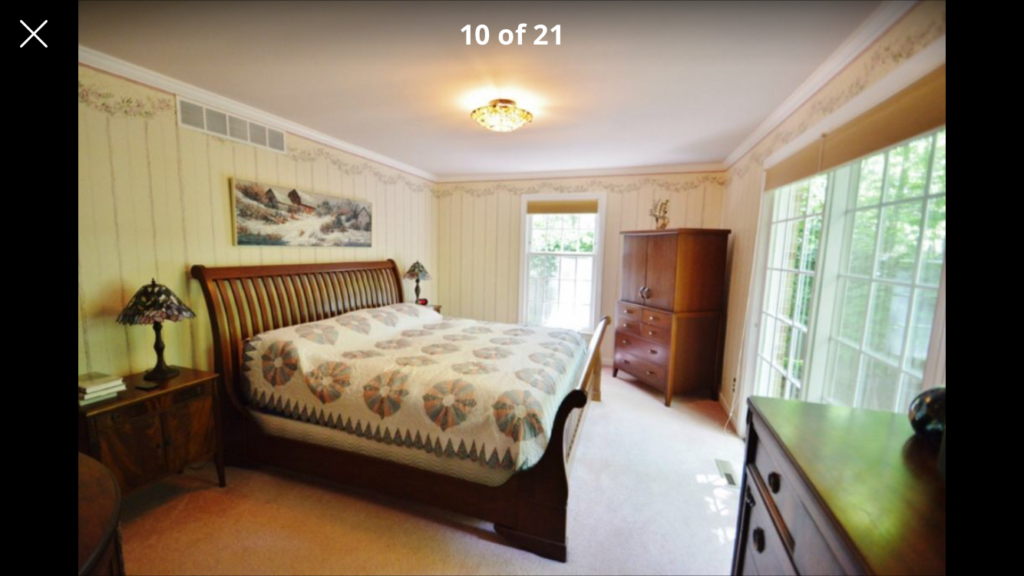 GALLERY
Staging or Home Styling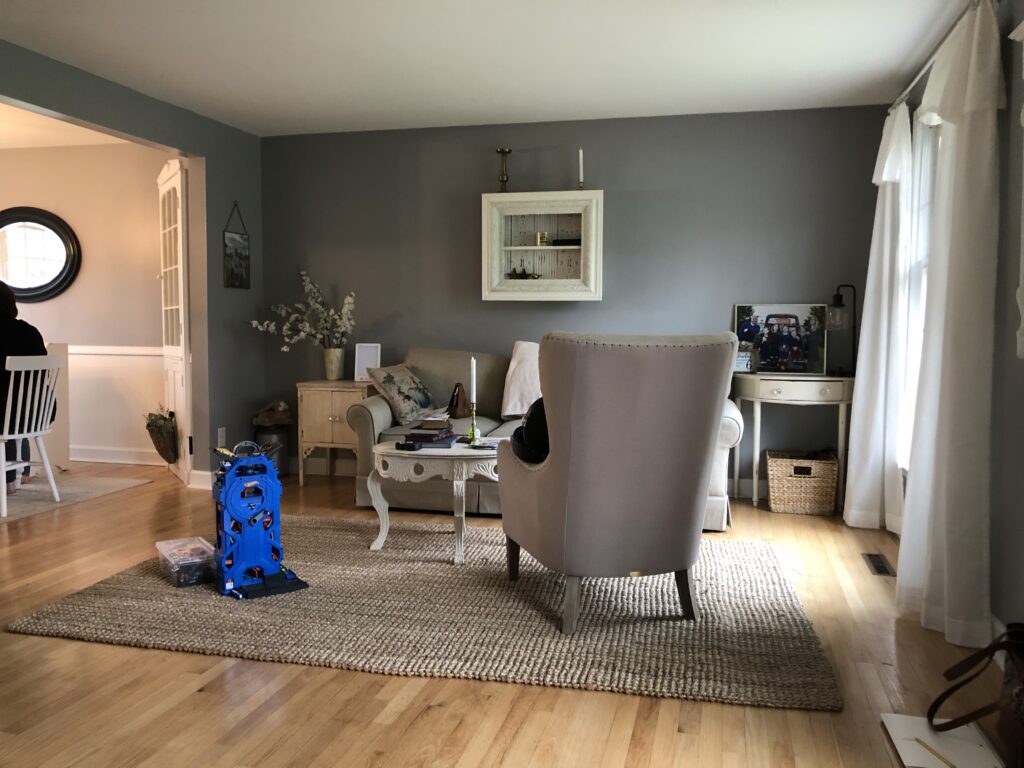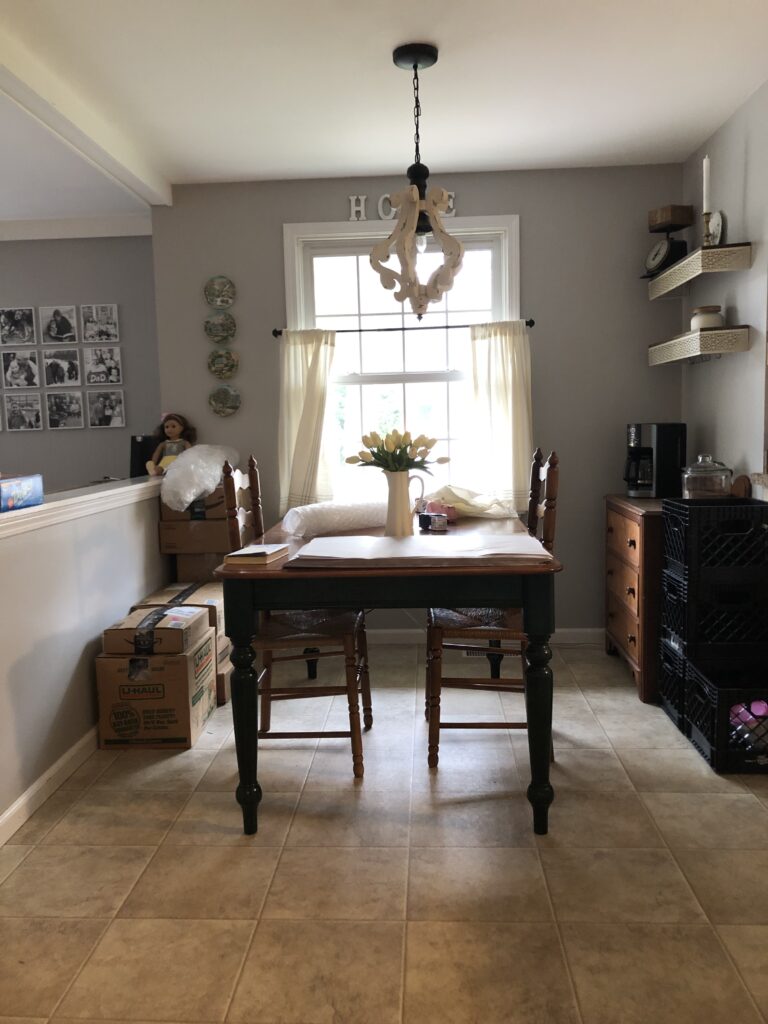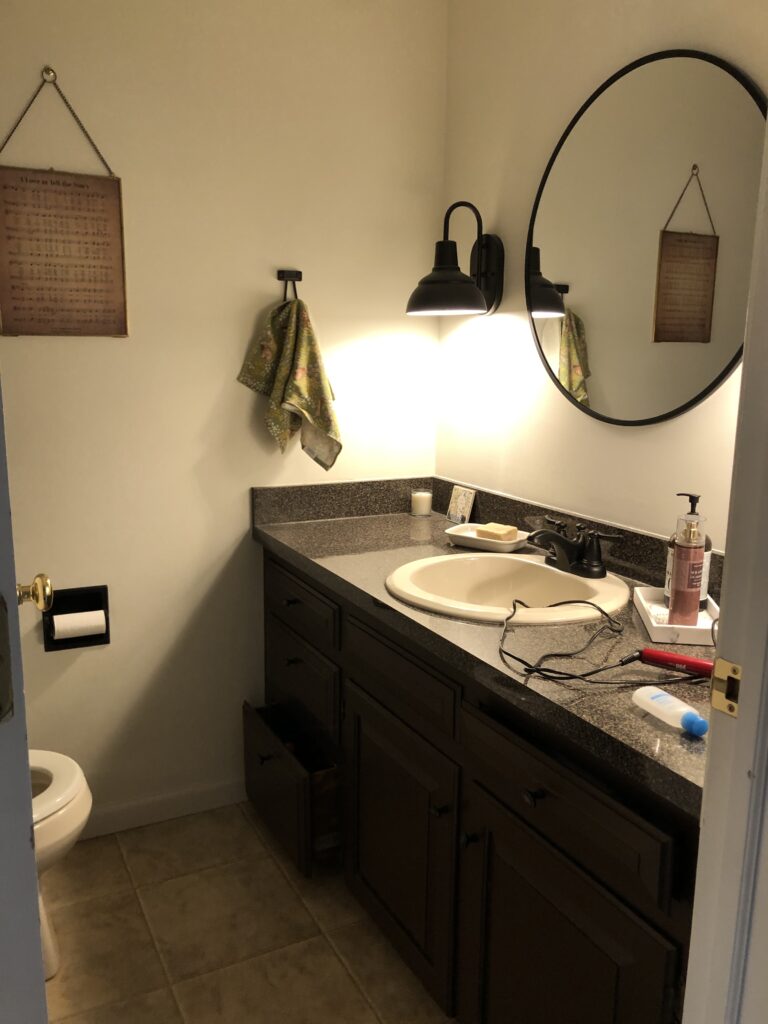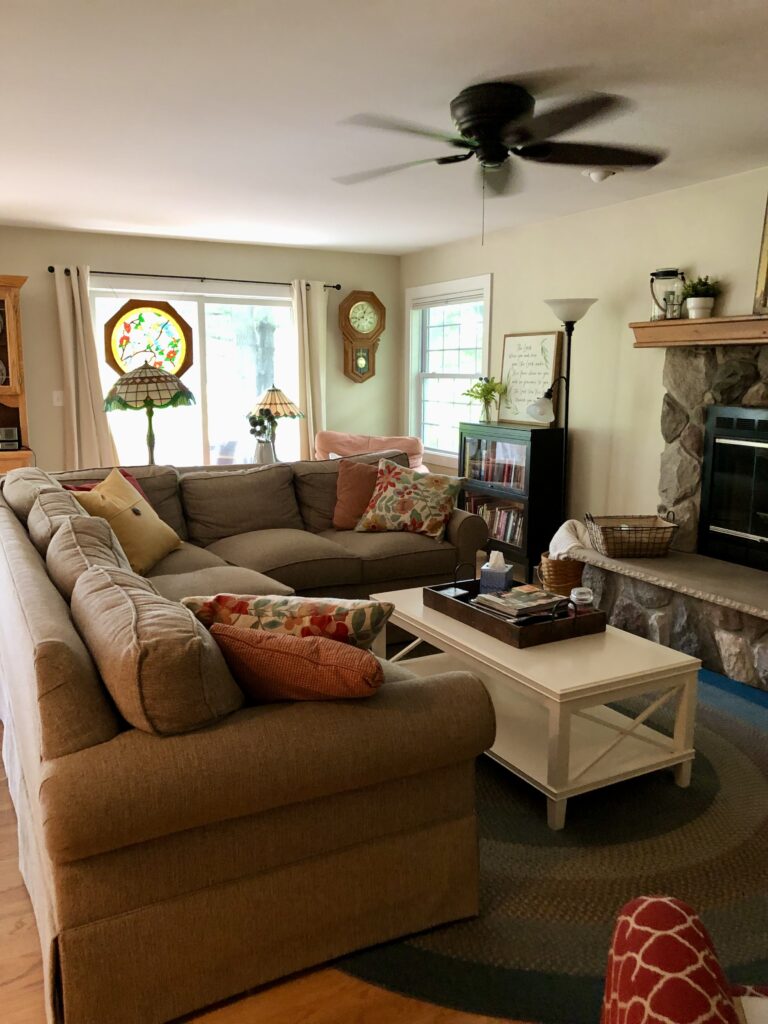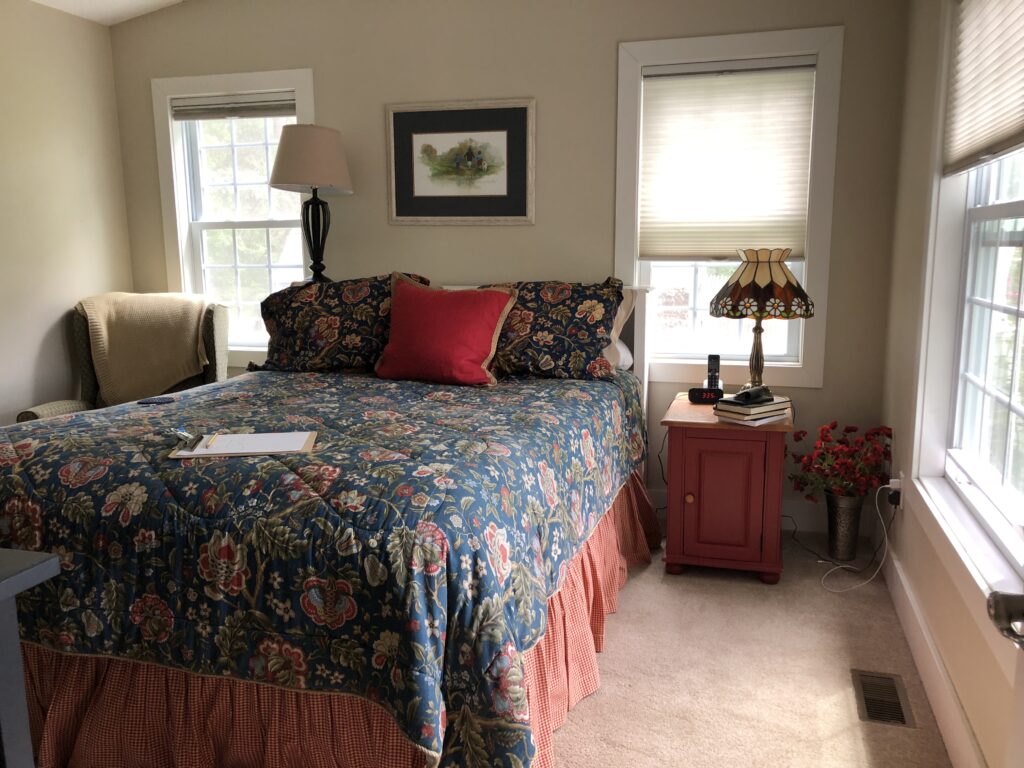 PRICING
Home styling + organizing service.
BASED IN MID-MICHIGAN
My $55/hr consulting fees are for design guidance, mood boards, digital layouts, and other aids to help you visualize the space, organizational advice, decor-focused teaching, product sourcing, and to help you effectively communicate the vision and scope of each project with trades.